DECO SUN
Comprehensive and easy-to-use window solutions
Through being involved in the innovation, conscientious control and fully understanding of the customer needs, we have gained a reputation such as a creative, reliable and easy-communicated company.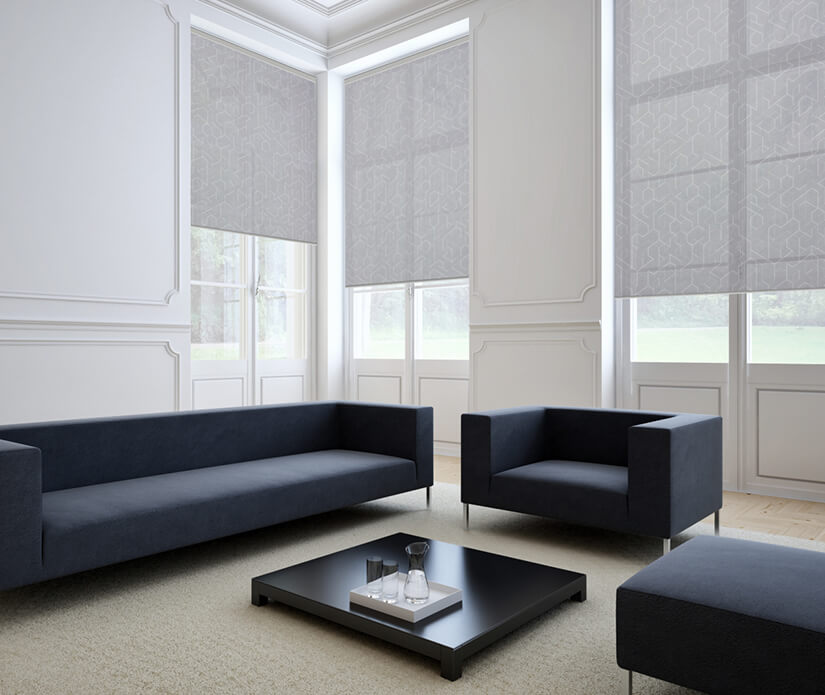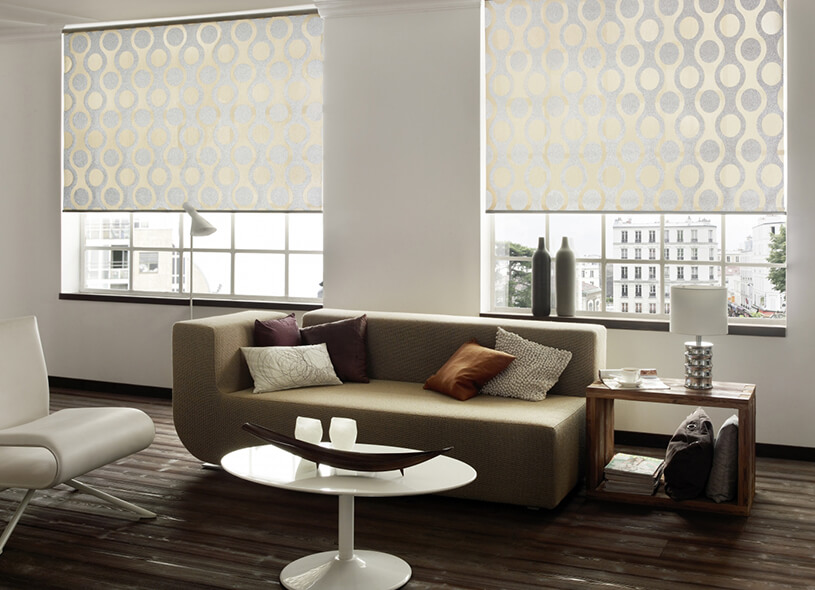 At the same time, we take care of all the final steps of the products. They are given under special care and evaluation. The mandate of trust given by our clients is the result of the concentration on quality and ongoing effort of reaching the perfection.
Yesterday's success doesn't let us stop searching for new material, technical or aesthetic solutions.
THE GOAL
Constantly examination of the customers needs and searching for new solutions, are goals which set the path of development for our company.